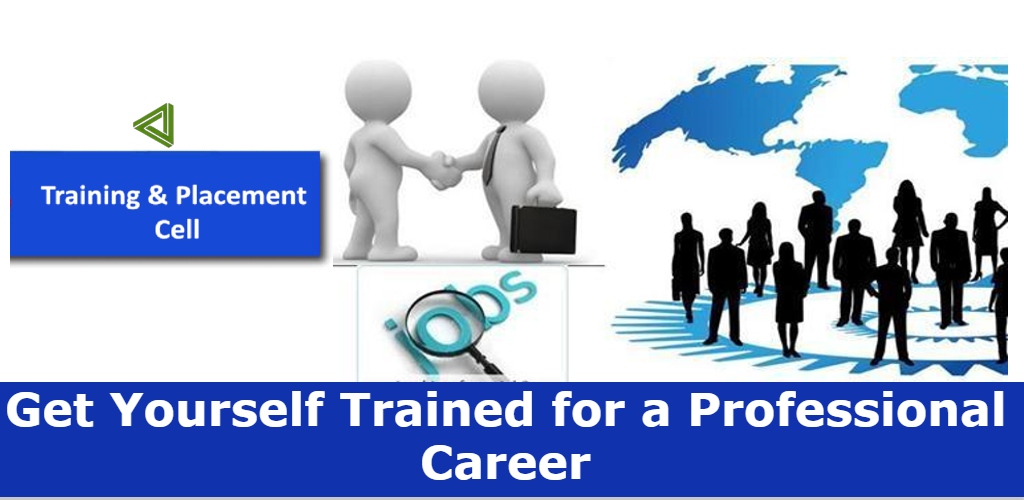 The training & Placement cell plays very crucial role in students' life in getting job opportunities for students and unemployed people. We are operating around the year to facilitate contact between companies and students to provide proper and dedicated job vacancies.
We have dynamic and well-established training and placement cell. We are getting daily updates from the best companies in IT, telecommunications, manufacturing, and many other industry sectors, which has resulted in a strong and beneficial relationship with the students.

Our placement cell and career guidance programs for all the students are provided online on our websites, which can be checked by students and their parents.
The Career Development process includes self-awareness, career exploration, and Job placement.
Through Our interactive Personality Development courses, we are providing our best syllabus, topics, and content with live interaction classes in order to train the student future ready to get self-motivated and boost with confidence for their chosen lifestyle.

Our Key Features :
1. Personality Development Programs
2. Communication Skill Programs
3. Group Discussion Practice
4. Enterpreneurship Development Programs
5. Mock Interview Session
6. Government and Public Sector Competitive Exams Training