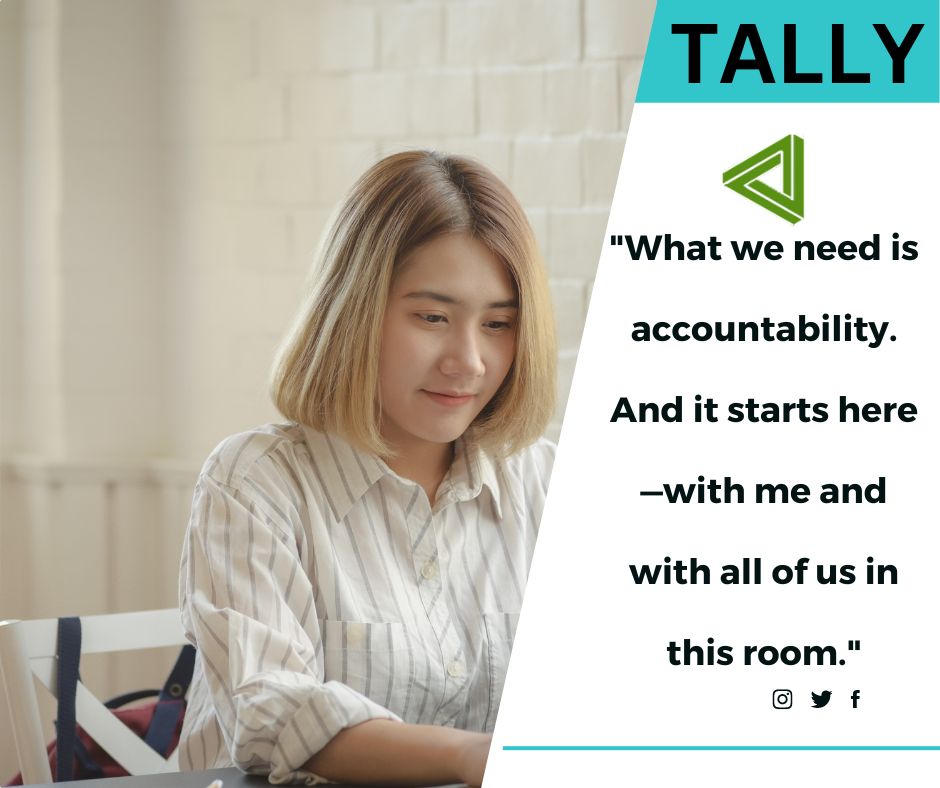 | | |
| --- | --- |
| ELIGIBILITY & REQUIREMENT | 10+2 or equivalent with D.C.A |
| DURATION | 3 Months / 6 Month |
| FEE | Rs. 4500 |
| COURSE TYPE | Regular mode |
| STARTING SALARY AFTER COMPLETION | Rs.12,000 to 15,000 PM |
| EMPLOYMENT OPPORTUNITIES | Banking Sector, MNC Companies |
TALLY (Transactions Allowed in a Linear Line Yards)
If you are not a student of commerce or math, and you think that you cannot learn Tally, then, take this confusion out of your mind because even you can also learn Tally.
In the early days, we have seen that in every business sector place, there was a person called "MUNIM JI" sitting to look after the business transaction manually on a copy or Diary (Bahikhata) in which everything has been mentioned such as who has taken or borrowed money, from where the business has taken money, where the money has been transferred due to which reasons, who has returned the borrowed money and etc. Nowadays this Tally software is the advanced digital platform of Bahikhata. Tally is not only used for businesses, you can even use this software for your home purposes such as rent management, loan management, general store monthly bill management and etc.
A TALLY (Transactions Allowed in a Linear Line Yards) is an accounting software by which we calculate every aspect of business transactions easily. With this software application, we can know the status of the business profit / Loss status. It is software which is made by Tally Solutions Pvt. Ltd. whose head office is situated in Bengaluru, Karnataka. Now a day after Tally ERP, its latest version Tally Prime has been released.
Generally, the eligibility criteria for doing this course is 10+2 and the duration of the Tally course ranges around 1-3 months. But the Tally course duration varies from one academic institution to another. Usually, the total course can be done with a fee of Rs.8000 – Rs.10000 depending upon the criteria of the institution.
The different topics covered in Tally are Accounting Basics
Ledger Account
Types Of Accounts and their rules
Journal Entry
Ledger Entry
Final Statement
How to start Tally
Creating Company in Tally
Features of F11
Exit from Tally
Creating Account Group
Voucher Type and Entry
Budgets
Accounting Reports
Credit Limits
Users and Passwords
Export and Import of Data
Banking in Tally
Inventory in Tally Prime
Stock Group Creation
Introduction, Creating a company for payroll.
Creating payroll Masters
Creating payroll Units
Defining Salary Structure
Payroll reports
GST and its Benefits
Registration under GST
Creating a company in Tally for GST
Activating GST in Tally
GST Classification
Creating Stock groups and items in GST
Creating party ledgers, purchase and sale ledgers in GST.
E-way bill system
GST reports
Jobs after Tally
Accounting clerk
Account Associates
Accounts Executive
Accounts Officer
Account Supervisor
Tally Operator
Tax Accountant