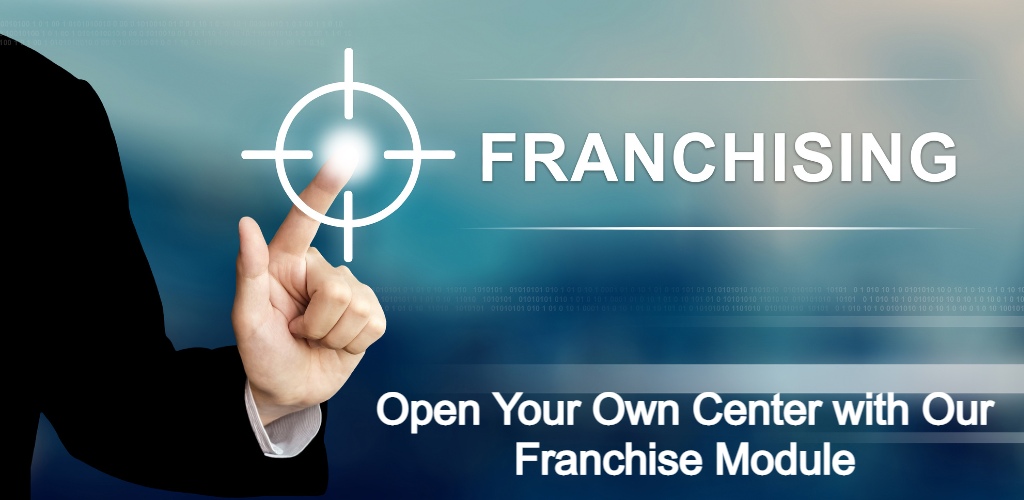 WHY US ?
ATTORNE ASSORTMENT PRIVATE LIMITED is India's most trusted and updated brand in the education sector that plays a vital role in the Nation and is meant to impart Information Technologies to students countrywide. We are an ISO-certified group. Besides all these, we also undertake requirements related to the new Computer Institute franchisee center. We provide the opportunity to start your own business in Education and offer a career training course.
Thus, starting your computer training institute is a profitable and secure business opportunity. Get authorization and set up your own education business.
CENTER BENEFITS :
An authorized Franchise letter will be provided with the institute registration letter
Our Franchise center has full right to decide their own fee structure according to their market needs
Unique and Job Oriented Course Structure
Global throughout the Country
All India and abroad Valid Certificate
Online and Offline mode Exam
Training and Marketing support will be provided for the institute who join us
We support our franchise for brand promotion and reputation
A very partial single window User I.D will be provided to the center for managing the data of Institute
Placement support and assistance will be provided
From Secondary school education to Higher Education Universities course, every admission assistance will be provided to the center
STUDENTS BENEFITS :
Easy grasping language content in the books available online on website
Online and offline exams at center.
Center transfer facility.
Admission transfer facility.